VETERINARY MEDICINE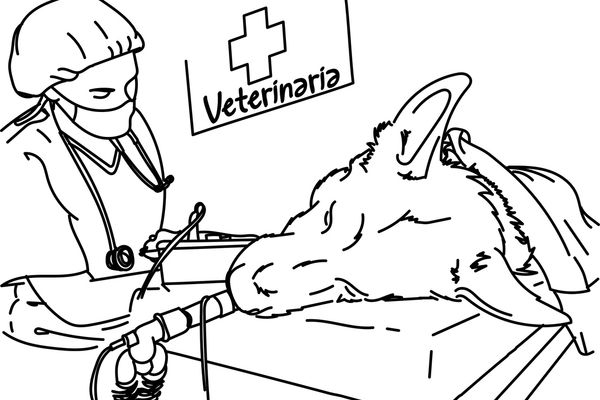 }
VETERINARY MEDICINE
Zainteresowany zakupem? Skontaktuj się z nami pod numerem telefonu
THE FIRST MASTER FOR THE USE OF OZONE IN VETERINARY MEDICINE AT UNICAMILLUS
The knowledge and practice of ozone therapy is growing significantly around the world.
Thanks to its tested therapeutic properties, ozone is used successfully in the treatment of different pathologies in both human and veterinary medicine. Currently, however, the number of doctors specialized in ozone therapy – especially in the veterinary field – is still small compared to the growing demand. In consideration of this, the UniCamillus International Medical University in Rome – on the proposal of the Health's Ozone Society (HOS) (https://www.hosociety.it) – has opened enrollment in the 2nd level University Master entitled "Oxygen-Ozone Therapy: current potential and future prospects in Veterinary Medicine".
It is an innovative Master's of great scientific quality, with a considerable number of hours dedicated to clinical practice. This is the in Europe, of intensive specialization in ozone therapy for veterinary surgeons. During the Master course, the scientific works of the last ten years at national and international level will be studied.
The results and experiments relating to ozone therapy, applied in the field of small animals, equine farming, buiatry, fish farming, and everything related to veterinary science and practice will be compared and discussed.
The professors will illustrate in detail the therapeutic experiences, their own and those of other colleagues, gained through the use of ozone in veterinary practice.
Classes are scheduled to start on March 24-26, 2023.
For further information:
https://www.unicamillus.org/it/master-e-corsi-in-aula/ossigeno-ozonoterapia-potenzialita-attuali-e-prospettive-future-in-medicina-veterinaria/
Antonio Gaspari
Director Orbisphera
antonio.gaspari@orbisphera.org
VETERINARY MEDICINE
Zainteresowany zakupem? Skontaktuj się z nami pod numerem telefonu